On August 10, 2022, the Camp Lejeune Justice Act became law. This law allows anyone (military or civilian) who was present and exposed to the water at Camp Lejeune to bring a personal injury claim against the government. The water at the camp was contaminated and the government has generally accepted liability as part of passing the Camp Lejeune Justice Act.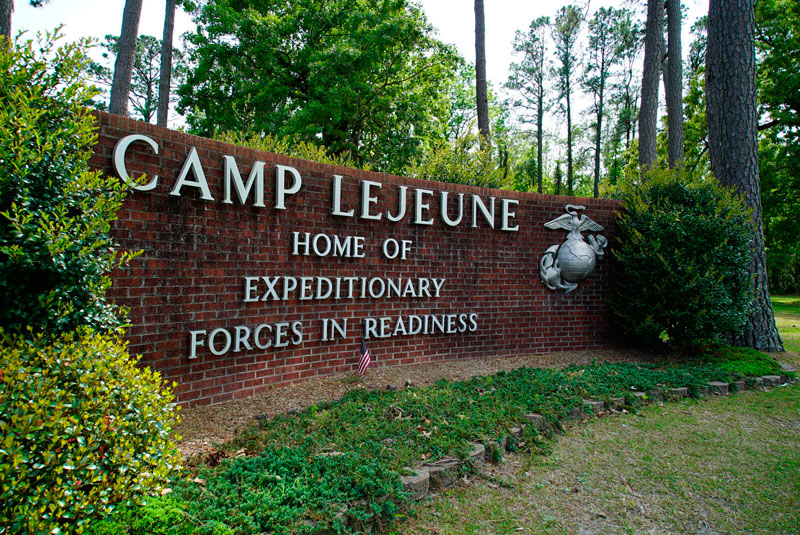 People who are interested in bringing a claim must show that they were present for at least 30 days (consecutive or non-consecutive) at Camp Lejeune during the time period when the water was contaminated (August 1, 1953 to December 31, 1987).
Bringing a claim under the Camp Lejeune Justice Act is completely separate from any other veterans or disability benefits that a person may be receiving. There will likely be VA offsets for amounts paid related to the Camp Lejeune injuries, but it will still be worth it for almost everyone who was exposed to file a claim.
Families of people who have died due to one of the relevant conditions (listed below) may bring claims under the Camp Lejeune Justice Act. Similarly, people who were in utero (mothers were pregnant) while present at Camp Lejeune can make claims as well (if they fit claim criteria).
Injuries suffered due to contaminated water at Camp Lejeune include:
bladder cancer

kidney cancer

liver cancer

adult leukemia

childhood leukemia

multiple myeloma

non-Hodgkin's lymphoma

Parkinson's Disease

cardiac defect

other kidney diseases

systematic sclerosis/scleroderma

aplastic anemia & other myelodysplastic syndromes

birth defects

breast cancer

miscarriage

other cancers and neurological conditions
Contact our lawyers for a completely free consultation if you believe you may have a case. Send an email to inbox@wdcinjurylaw.com or call 607-500-HURT.