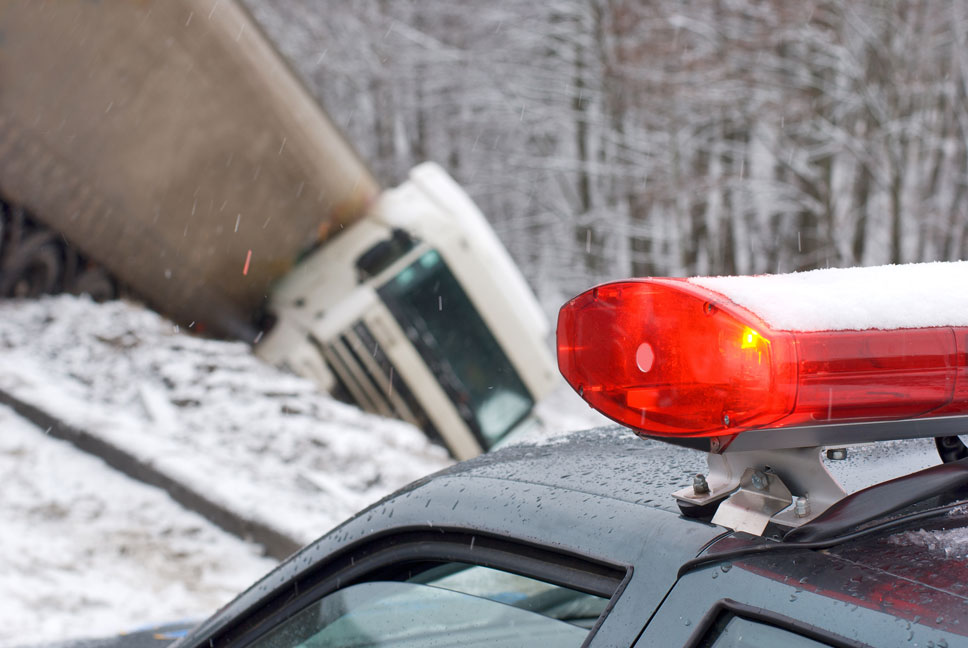 An accident involving a tractor trailer, 18-wheeler, dump truck, or any other type of large commercial vehicle is typically a major life altering event for those involved. You could be out of work, or have severe life altering injuries through no fault of your own.
Our lawyers are familiar with the extensive federal and state regulations regarding commercial trucks, including what type of cargo weight is permitted and what type of license and insurance the truck driver must have. We investigate many records to determine if the truck and driver were properly on the road. Our experience will go to work for you, putting together the best case possible.
Our trial attorneys are also admitted to federal court, which can be important in these types of claims where the truck driver is not a resident of either New York or Pennsylvania. For a free and confidential consultation please call 607-936-8057 or email inbox@wdcinjurylaw.com.