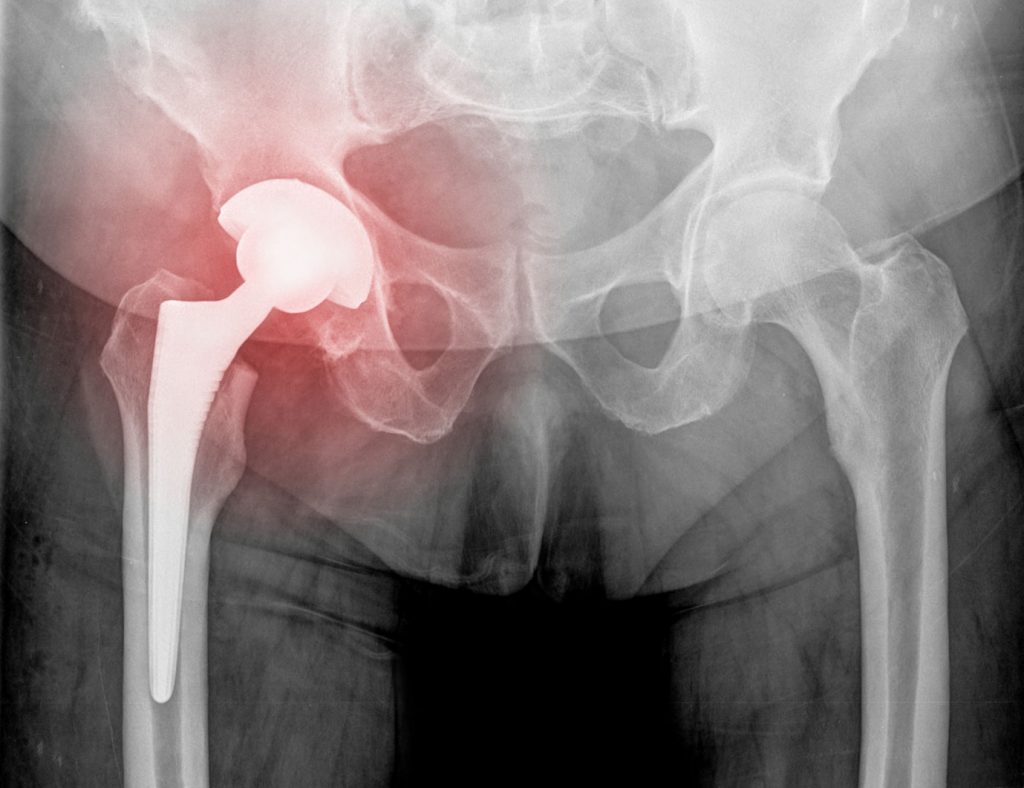 Sometimes companies will recall a product because it is unsafe for customer use. We have all heard about product recalls or warnings in regard to cars or car parts, medical devices, medications, and home products. If a dangerous device causes injury, you may have the right to bring a claim against the product manufacturer or even the store that sold the unsafe product.
Medical devices and dangerous pharmaceuticals fall into their own legal category since generally they are regulated by the Food and Drug Administration or "FDA". Our lawyers help people who have been injured by dangerous medications and defective medical devices. If a recall is issued because a drug or medical device is unsafe, it is best to contact an attorney immediately to preserve your rights.
We are currently handling the following types of cases:
Invokana diabetes drug (caused diabetic ketoacidosis, acute kidney failure, and/or amputation or partial amputation of foot or leg).
Testosterone replacement therapy, including AndroGel/AbbVie products (caused heart attacks).
Hernia / abdonimal mesh products – Physiomesh, Atrium C-Qur, Covidien (caused additional surgery, relapse of hernia).
Zofran anti-nausea drug (caused birth defects when mother took Zofran in first 8 weeks of pregnancy).
Farxiga diabetes drug (caused diabetic ketoacidosis, acute kidney failure).

Risperdal (caused gynecomastia, development of breasts, in young males).

IVC Filter side effects including filter breaking apart, migration, perforation of organs, and other serious effects.
Stockert 3T Heater/Cooler exposure cases — this is a device that is used during a bypass surgery that caused various infections arising as late as 6 years post surgery.
Our firm would be privileged to assist you in holding irresponsible companies accountable. We also have access to the best experts to assist us in prosecuting your case. Call us for a free consultation today at 607-936-8057.