The lawyers from Welch, Donlon & Czarples PLLC have serviced many clients from the Bath and Hammondsport areas over the years. The Steuben County Supreme Court building is located in Bath, NY, and our attorneys know it well.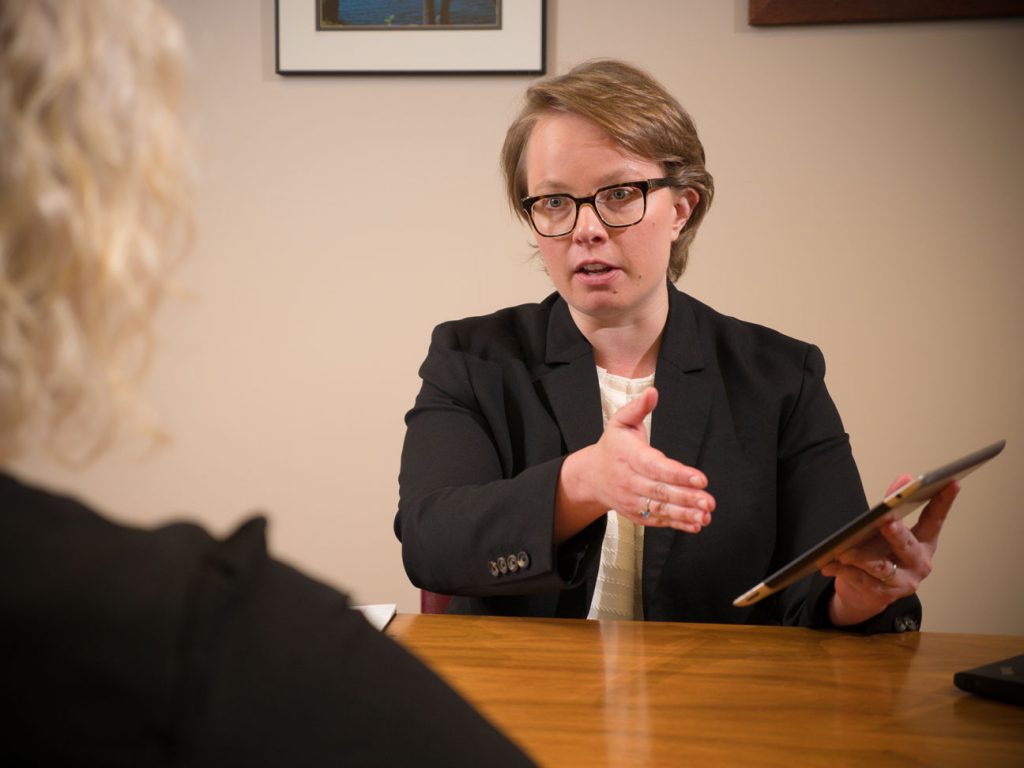 Our familiarity with Bath and Hammondsport make Welch, Donlon & Czarples PLLC a good fit for your case. Our lawyers aim to give you the personalized service your case demands. Our hardworking and tough attorneys will get you the result that you deserve — whether that means settling out of court or taking the case all the way through a trial.
Call us to set up a meeting at our office space in Bath, or come visit us in Corning at our main office if you prefer. All initial consultations are conducted free of charge, and our lawyers will advise you regarding the next steps for your personal injury claim or insurance claim. Call 607-936-8057 or send an email to inbox@wdcinjurylaw.com to set up an appointment today.