IVC filters are a medical device that is implanted into the heart to attempt to prevent pulmonary emboli (blood clots).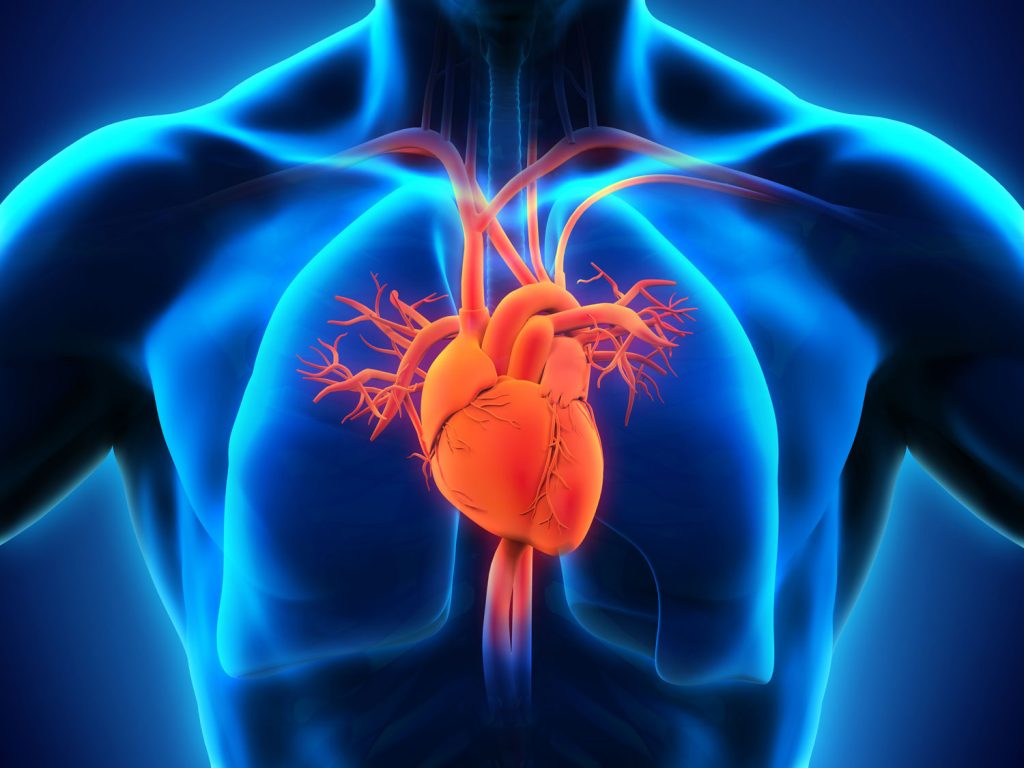 There is pending litigation against the manufacturers of IVC filters. These lawsuits allege that the IVC devices fail at a high rate, causing extreme harms and injury to patients. It is also alleged that the the manufacturers of the filter failed to warn patients and physicians of the risks of the filter breaking and metal fragments moving throughout the blood then causing injury.
If you or a loved one had an IVC filter implanted, and then suffered severe bleeding, pulmonary embolism, stroke, organ damage, or even death, you may have a claim.
Call 607-936-8057 for a free case evaluation or email inbox@wdcinjurylaw.com.