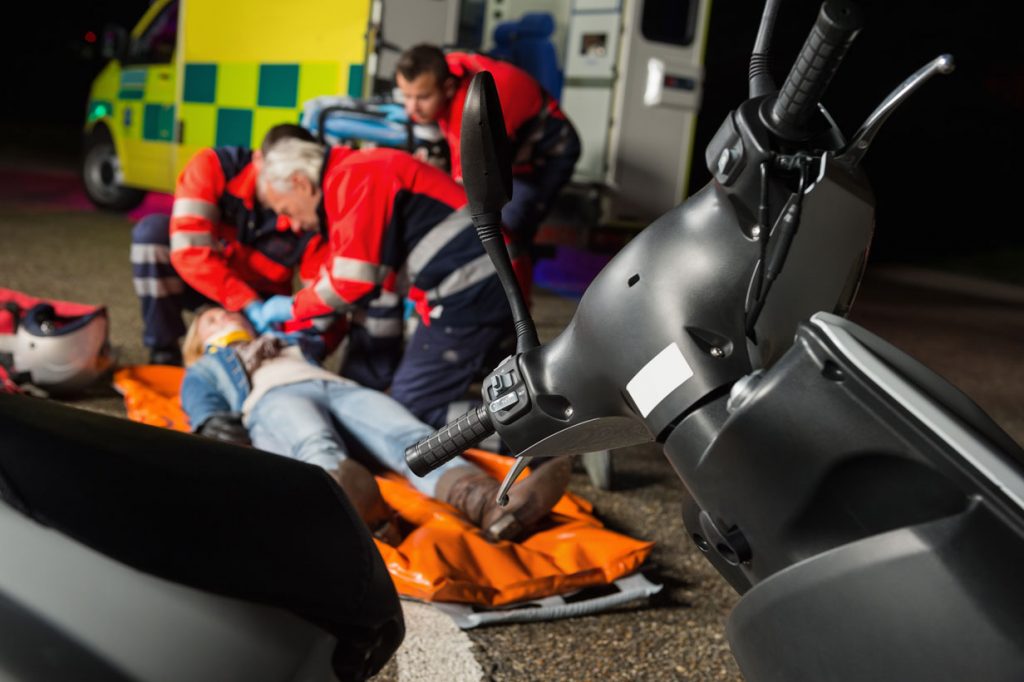 You may be headed to work in your car. Maybe you were going to run errands or pick up the kids from school. Wherever you may have been headed, you can find yourself involved in a serious car or motorcycle accident through no fault of your own.
To make sure your legal rights are fully protected, you should contact Welch, Donlon & Czarples PLLC. It is important to call a lawyer quickly as insurance company deadlines can expire in as little as 30 days after the car accident. Our lawyers give free consultations and can fight for your rights regarding your accident claim.
The experienced trial attorneys at Welch, Donlon & Czarples PLLC know that insurance companies often lowball any settlement offers to car, motorcycle, and tractor trailer accident victims who have been injured through no fault of their own. Our lawyers are here to fight for these injured people and ensure that fast-talking insurance adjusters don't take advantage of people during their time of need. For example, even if a large settlement is offered you may not be aware of other insurance policies that could pay for your losses.
Our lawyers will handle all the important aspects of your accident claim, know how to get at all insurance sources and are not afraid to file a lawsuit if negotiations don't work. It's important to our attorneys that our clients get a fair resolution of their case, and we will go to a courtroom to get it.
Types of motor vehicle cases that we handle:
Car Accidents
Motorcycle Law
Tractor Trailer Collisions
Uninsured Vehicle Claims
Hit and Runs
Texting While Driving
Pedestrian Accidents
Commercial Truck / 18 Wheeler Claims
Drunk Driving Accidents
Bicycle Accidents
Other Claims
Call our office for a free consultation with one of our trial lawyers today at 607-936-8057 or send us an email at inbox@wdcinjurylaw.com. The details of your case will remain confidential. Let our attorneys show you why you shouldn't be intimidated by insurance companies, the court system, or anyone else. Call us to have the law on your side, the insurance companies have lawyers, and you should too.